Referral Information for GP's and Specialists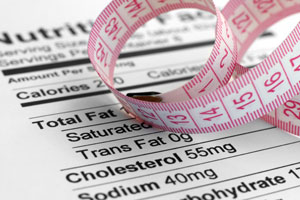 Patients can be referred to Jo using the referral form or through the Chronic Disease Management Medicare Items program.
Click here for information on how health professionals may meet to discuss, plan, coordinate or make arrangements on behalf of a patient.
Patients can also self-refer and their private health fund may rebate some or all of the consultation fee.
Downloadable Resources
When to refer a patient (compiled by Dietitians Association of Australia)
Referral Form for Chronic Disease Allied Health (Individual) Services under Medicare
Medicare group services information pack
Impact on diabetes management of General Practice Management Plans, Team Care Arrangements and reviews
GP Online Referral Form
To make a referral please fill in the form below.