Services
Revitalise Private Consultations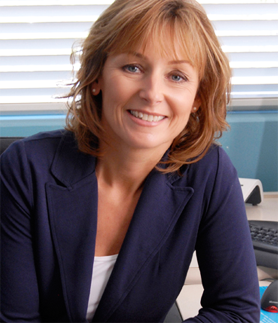 For those of you who want a more personal service then Jo offers one to one consultations via Telehealth.
The initial session is $195 (Extended $245) and clients need to allow 1 to 1½ hours.
Follow up consultations $85 (Extended $95) and last up to 30 minutes. Most clients find they achieve the best results by attending at least 3 sessions.
Medicare and Private Health Fund rebates available. Conditions may apply.
Mastercard, Visa and Cash payments accepted.
What to expect when you see Jo
The initial consultation will take up to 60 + minutes. Your current nutritional status and diet are assessed and a personalised program is devised to enable you to set safe and achievable goals and reach your target weight, manage diabetes or renal disease or optimise your health. We will discuss all aspects of your current lifestyle and medical history as well as biochemical markers to build a full picture of you and your goals.
This is essential to devise the most suitable plan for you.
Then, depending on your requirements, weekly meetings can be arranged to assess progress and continue to develop your personal health program.
In between appointments Jo is available on the phone and via email to answer any queries, give support and banish those excuses!